Cooking
1 . Stage
Rinse buckwheat in cold water, transfer to a saucepan, pour boiling water and cover, until set aside.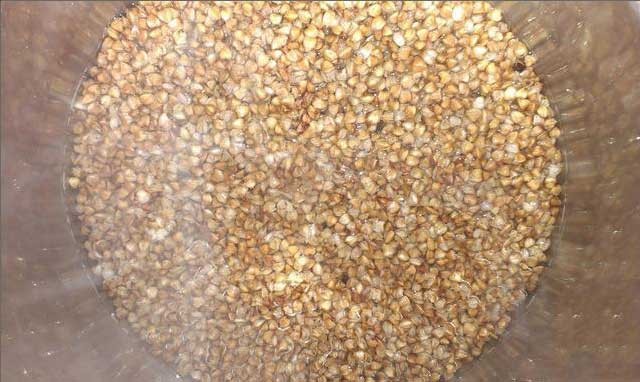 2 . Stage
Fry the mushrooms until golden with onions and grated carrots.
3 . Stage
Preheat the oven 180 degrees. Buckwheat with water in a heat-resistant form, distribute the mushrooms on top with the oil in which they were fried, cover the form or tighten with foil. Cook for an hour.
4 . Stage
Bon Appetit!!!