Cooking
1 . Stage
Slice lemon and ginger.
2 . Stage
Add cinnamon, cloves, lemon and ginger to the pan, pour 2 l with water. Bring to a boil.
3 . Stage
Cool the spiced lemonade and add honey, if you use sugar instead of honey, you can add it during the cooking process.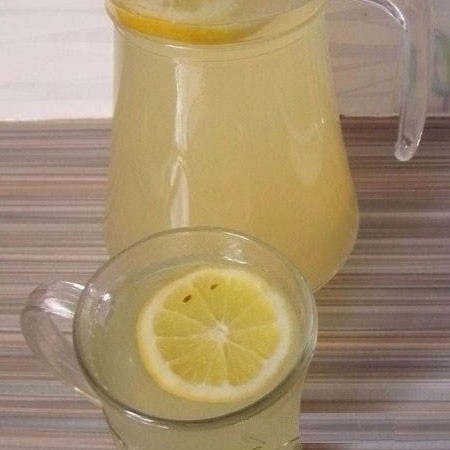 4 . Stage
Have a nice drink !!!