29.07.2022
3
Recipe information
Servings per container:
8
Cooking
1 . Stage
Knead elastic dough from water, egg, salt and flour, cover with a napkin and let it stand for 30 minutes at room temperature.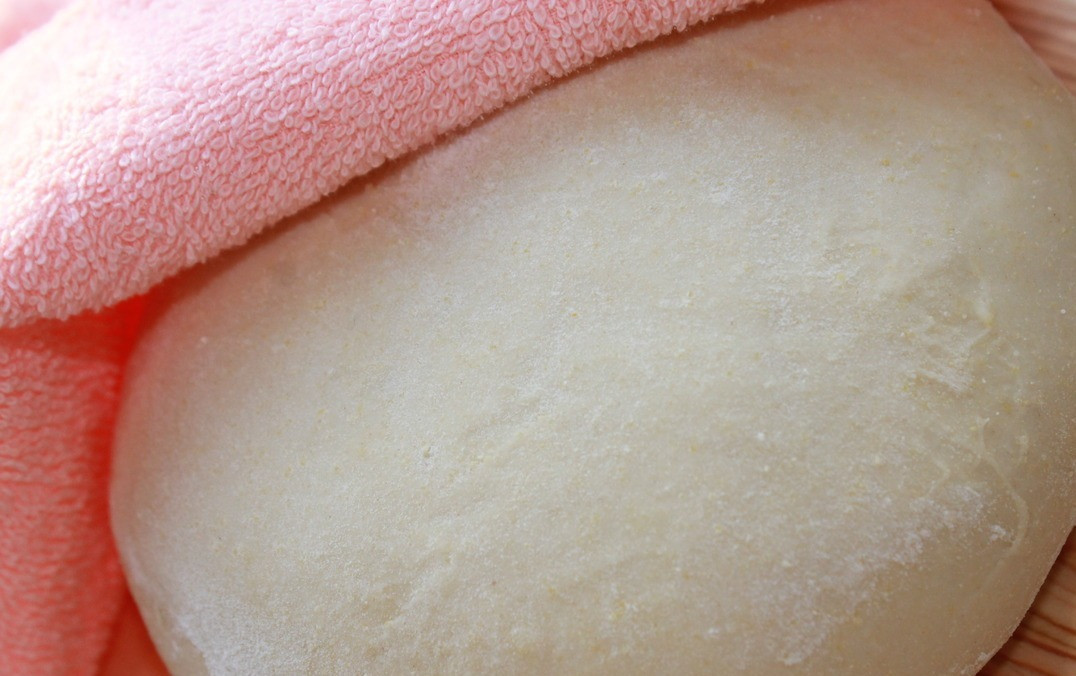 2 . Stage
Peel onions, cut carrots into thin slices, dice bell peppers, fry in vegetable oil until half cooked, add tomato paste and fry for 1 minute. Remove from heat.
3 . Stage
To the minced meat add finely chopped onion, garlic clove, cold water, egg, salt, pepper, mix well. Divide the dough into 4 parts, roll out into thin layers, smear with minced meat and roll up into a very tight roll.
4 . Stage
Cut into 2-3 cm thick slices.
5 . Stage
In a thick-walled saucepan put a few spoons of fried vegetables, pour boiling water, salt, pepper, wait for a rapid boil and lay a layer of snails, on top of them put the vegetables, snails, etc. This amount of food requires ~ 1 liter of water. Cover with a lid and stew on medium heat for 20 minutes.
6 . Stage
Serve hot. Bon appetit!