Cooking
1 . Stage
Preheat the oven to 180 degrees C. In a large bowl, combine oil, flour, sugar, beat for 10 minutes, until light.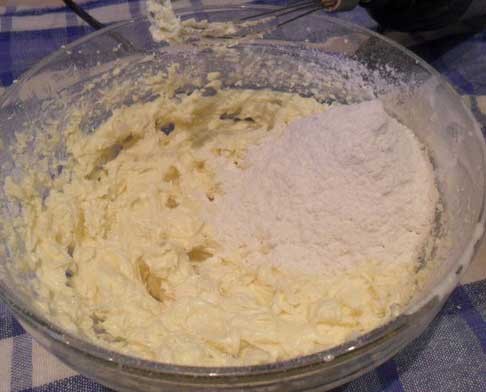 2 . Stage
Put the dough on a frypot covered with parchment with a spoon, put inward the cherries and sprinkle with nuts.
3 . Stage
Bake for 15 minutes, cool the finished cookies on a wire rack.
4 . Stage
Bon Appetit!!!