27.07.2022
5
Recipe information
Servings per container:
2
Cooking
1 . Stage
While the pasta is boiling (I chose shells), for the sauce you need to rub melted cheese in a pan, add two large spoons of sour cream, crush a clove of garlic, salt and pepper.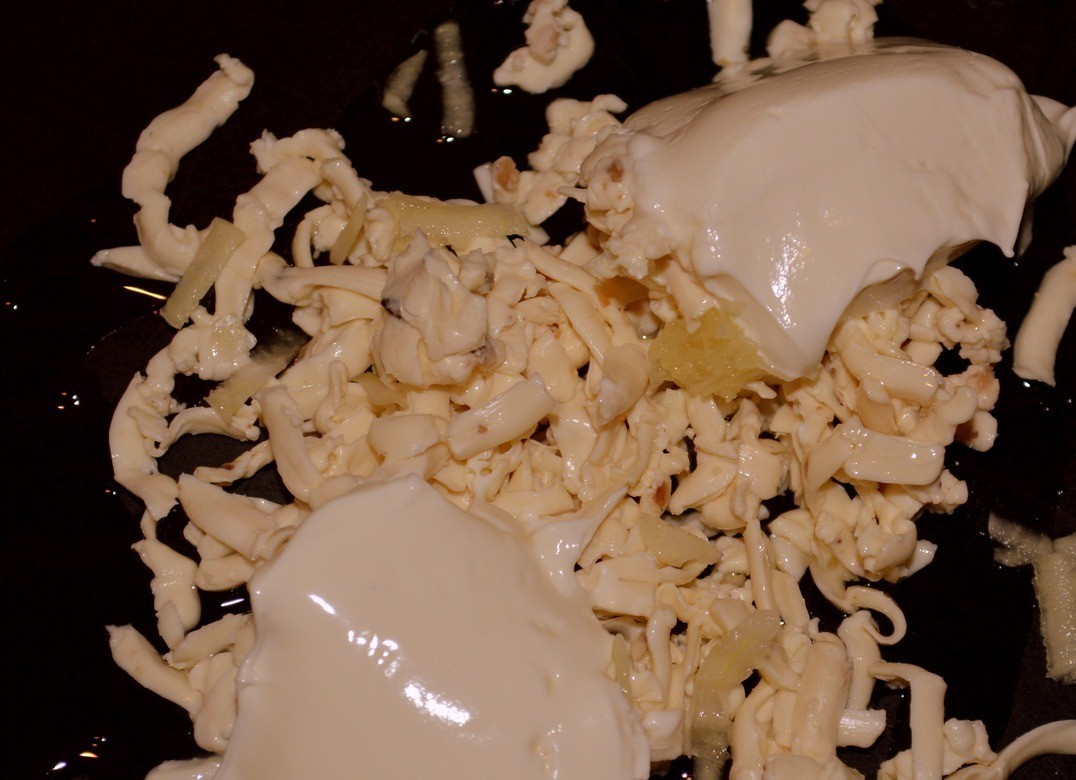 2 . Stage
Stirring, bring the sauce to a "semi-homogeneous" state over medium heat.
3 . Stage
Cut the meat (I have smoked and boiled pork neck) into small cubes or straws, whatever you like.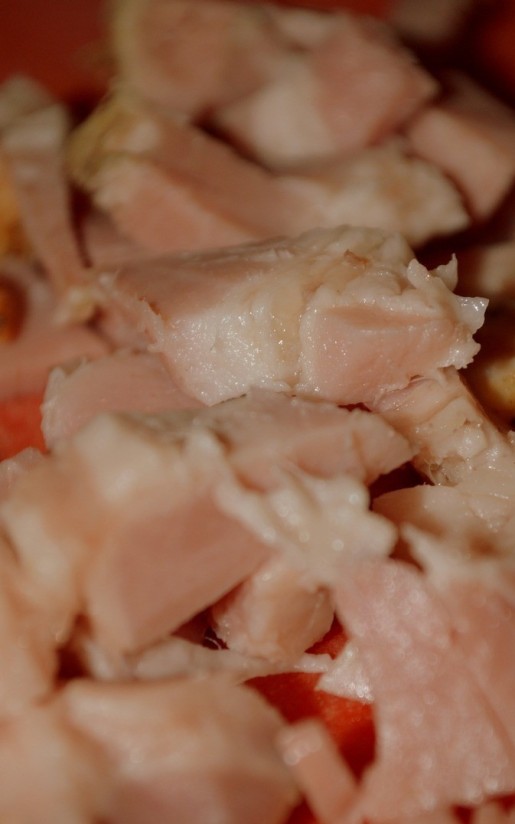 4 . Stage
Place the sauce on the boiled pasta and sprinkle the meat slices on top. A hearty dish with a pleasant cheese-garlic flavor is ready! :) Bon appetit!