Ingredients
Cooking
1 . Stage
First you need to cook semolina porridge. Bring the milk to a boil and dissolve the sugar in it. Then gradually stop stirring, pour the semolina. Cook while stirring for 3 minutes. Cool the porridge.
2 . Stage
In the semolina, add the cottage cheese whipped with a blender and poppy seeds, mix well.
3 . Stage
Add the egg to the mixture and mix well.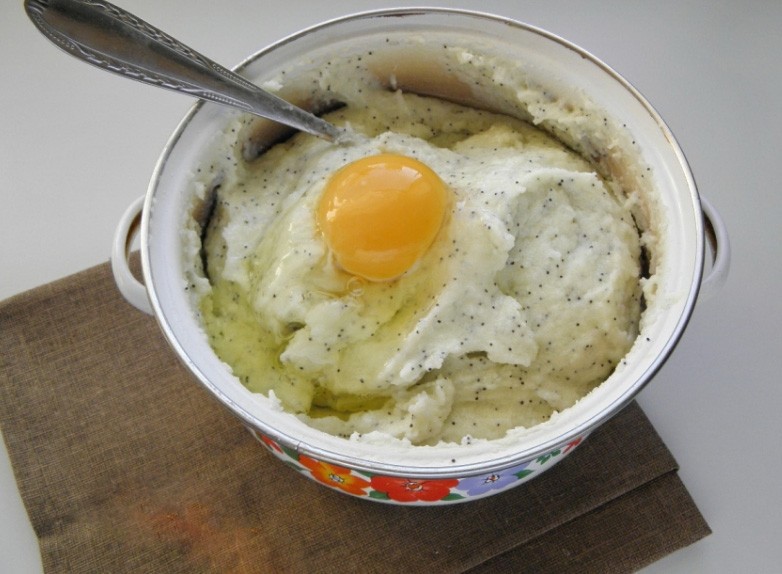 4 . Stage
Form balls with wet hands from the dough, cook in a double boiler for 15 minutes. You can also use just a pot of water and full.
5 . Stage
Before removing the meatballs, let them cool completely while they are warm they are very tender and when you try to remove them from the grill they may fall apart. Serve with honey, condensed milk or jam.
6 . Stage
Bon Appetit!!!