04.08.2022
11
Recipe information
Cooking
1 . Stage
I make for 1 portion, the ingredients are for 3-4 servings. Heat oil in a frying pan, put diced onion and chopped garlic, fry for 2 minutes.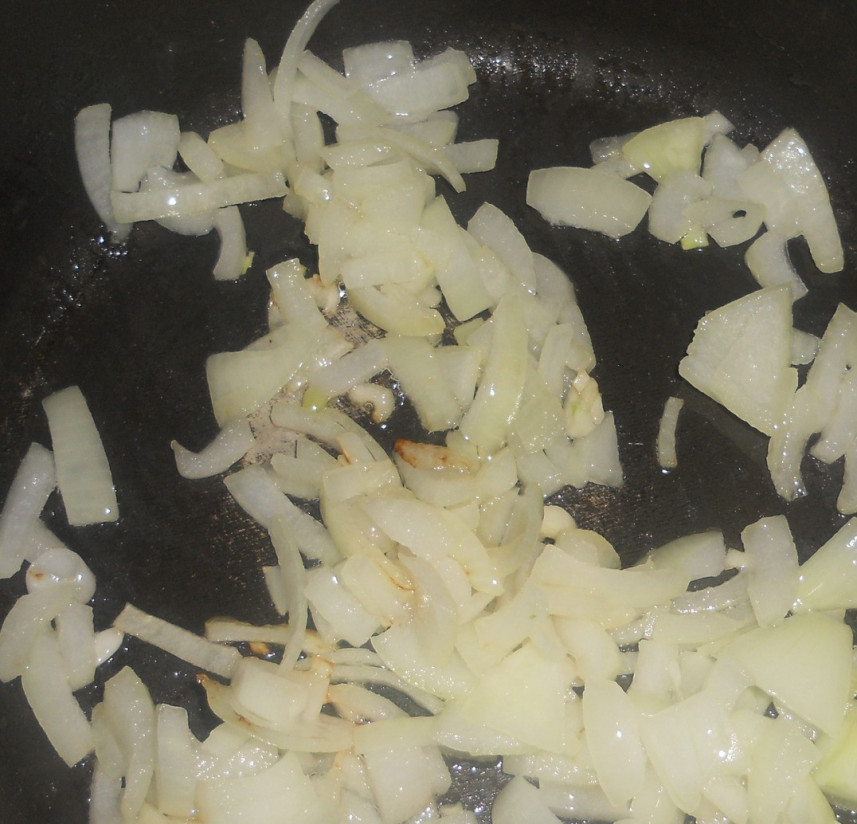 2 . Stage
At this time, in a saucepan, adding half a glass of hot water, boil rice and potatoes (cubes).
3 . Stage
Dice carrots and add to onion and garlic, fry for another 5 minutes.
4 . Stage
In season we use fresh tomato, out of season we use tomato paste; although I still always prefer paste, especially if it is homemade rather than store-made, but in any case the taste and color are brighter with paste. We add 1 tbsp. and stir.
5 . Stage
Rucola, having previously chopped (or torn better with your hands, as you like), send it to the vegetables, stir it.
6 . Stage
Immediately pour the vegetables with water and potatoes and rice, stir, add water.
7 . Stage
Salt, pepper and boil for 3-5 minutes.
8 . Stage
Ready soup poured on plates. You can sprinkle with croutons from black bread. The soup is quick, tasty, nutritious, and full of vitamins...
9 . Stage
I also always add a pinch of dried ginger and turmeric to the soup, the benefits of which we can talk about for a long time. Bon appetit!