Recipe information
Servings per container:
6
Cooking
1 . Stage
Cut the tenderloin into steaks, salt and pepper to taste.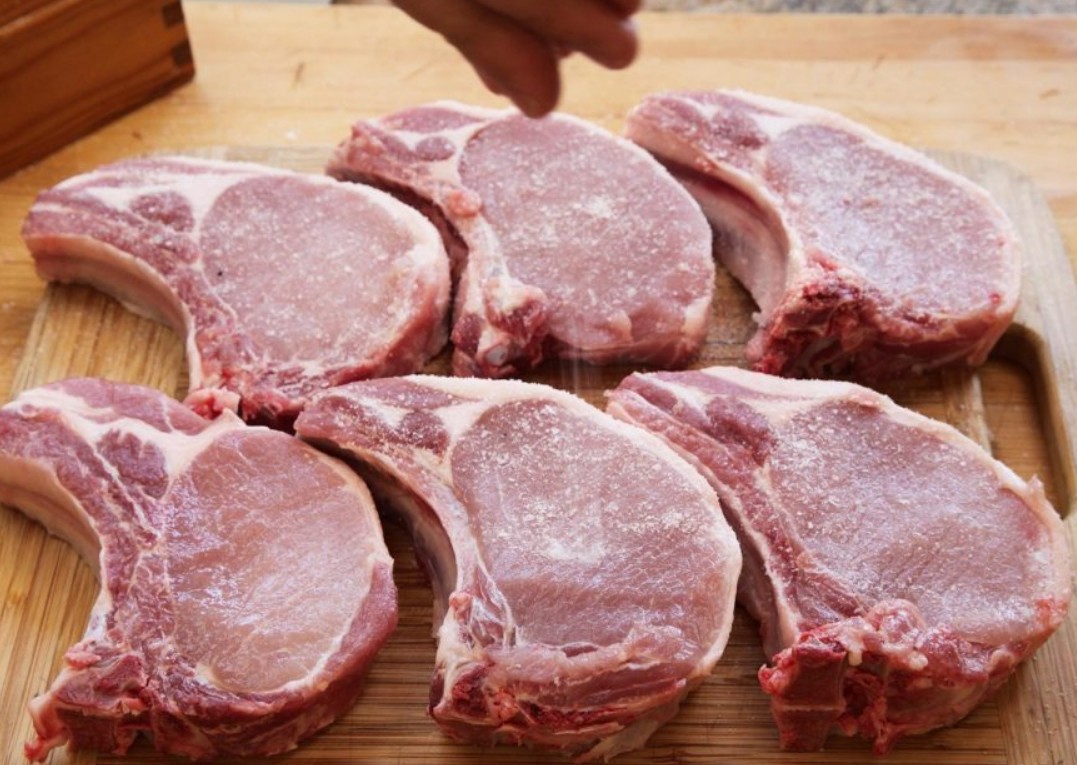 2 . Stage
Each steak is placed in a tightly sealed bag and placed in cold water for 10 minutes, this will create the affect of vacuum.
3 . Stage
Season the meat with thyme and coat with vegetable oil. Melt the butter in a pan.
4 . Stage
Fry steaks until golden brown on both sides with rosemary.
5 . Stage
Serve with any garnish or just sauce. Bon Appetit!!!