Cooking
1 . Stage
In a bowl, mix salt, pepper, thyme, garlic passed through a press, oil and lemon zest. Using the prepared mixture, rub the meat on all sides.
2 . Stage
Wrap the meat in foil and bake at 200 ° C for 1.5 hours.
3 . Stage
Remove the foil, let cool slightly, then cut into portioned slices and serve.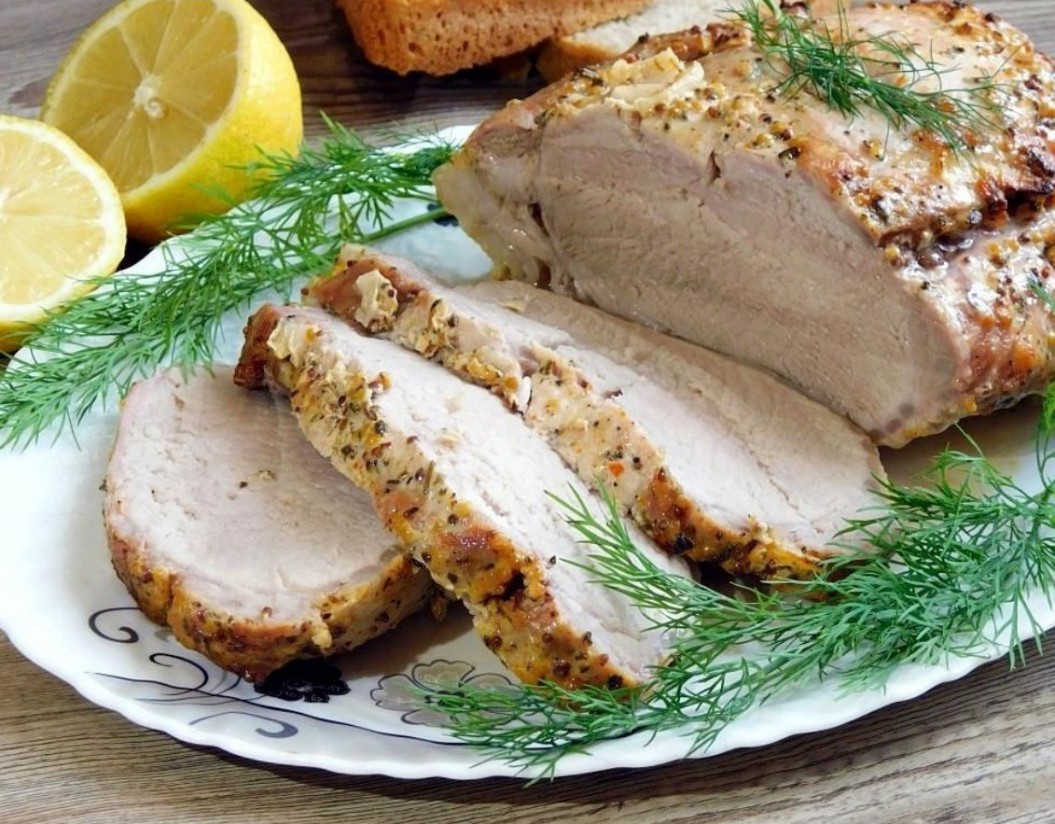 4 . Stage
Bon Appetit!!!