Cooking
1. Stage
Rinse and dry the breast well. From the outside on the skin, make not deep cuts in the shape of rhombuses. On all sides, rub the meat with the garlic passed through the press, salt and pepper to taste.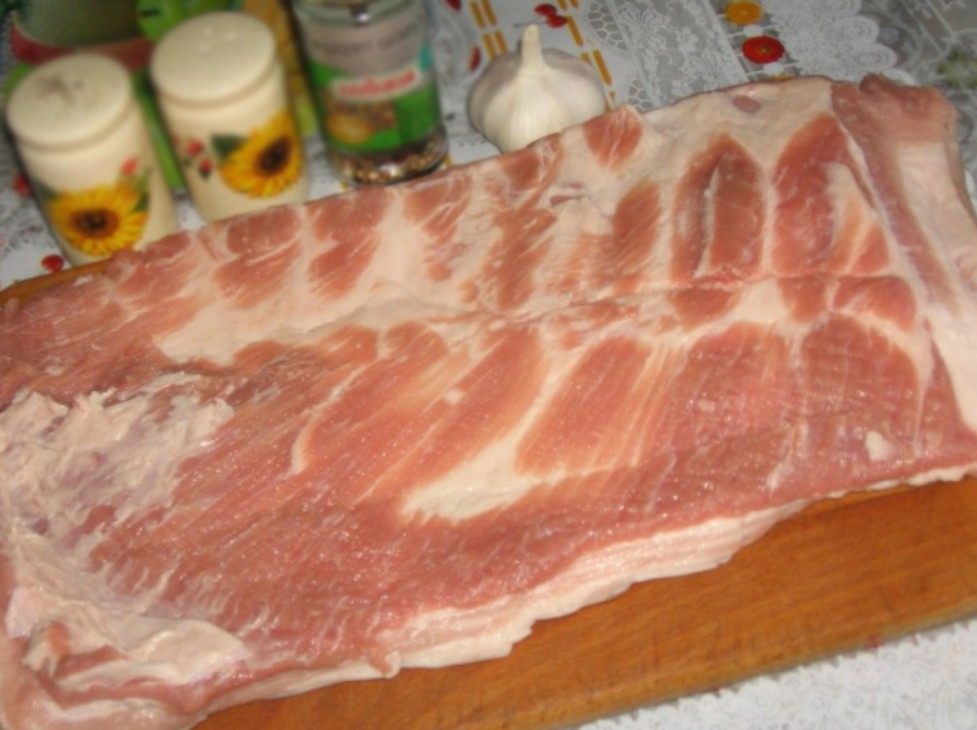 2. Stage
Wrap the meat tightly in a roll and tie it with a thread. Wrap tightly in foil, bake 2.5 hours at 180 degrees. At the end, remove the foil and bake for another 20 minutes until golden brown.
3. Stage
Cool the roll completely, remove the thread, cut into portions and serve.
4. Stage
Bon Appetit!!!