30.07.2022
8
Recipe information
Servings per container:
5
Cooking
1 . Stage
Chop the onion finely and immediately fry in vegetable oil in a saucepan (cast iron, if you have one, awesome), I have a regular one and it turns out fine. Add the paprika and stir.
2 . Stage
Cut the beef into small pieces. Pan fry in small portions and add to the onions.
3 . Stage
Finely chop the garlic and add to the meat with the paprika and onions.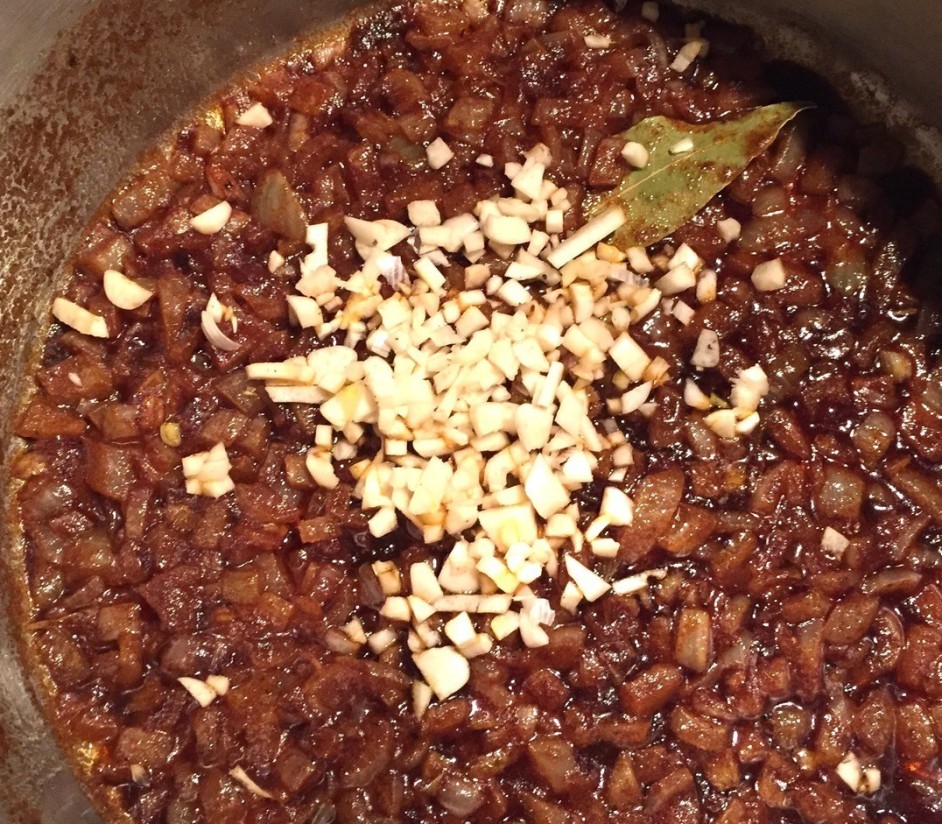 4 . Stage
Mix everything. Add salt, pour water to cover the meat. Cover with a lid and cook (depending on the quality of the meat) for 1-1.5 hours!!! I open and stir our future goulashik several times during this time!
5 . Stage
After about an hour, add all the bell peppers. Chop them NOT coarsely.
6 . Stage
Add a little more water. Don't worry, it seems like the soup is very thick. It should be! At the very end you can bring the soup to your favorite consistency. But usually Alpine goulash is thick!
7 . Stage
Add tomatoes in their own juice. I buy them already sliced. If you have whole ones, you need to chop them slightly first. And you also need to add 2 full spoons of tomato paste. After 15 minutes add diced potatoes.
8 . Stage
Add a little water. And cook until the potatoes are ready. Taste again for salt. I add another teaspoon of sugar (as taught in Zermatt by the local alpine people)! Be sure to add black pepper. There should be a lot of it and in the soup, it should be clearly felt. Afraid at once, add in small portions. In the mountains you will be served soup, bread and obligatory black pepper. Goulash goes perfectly with it.
9 . Stage
Soup on the mountain and in the cold is my favorite lunchtime treat. At home, the soup is also warming and very satisfying! Enjoy your Alpine appetite!!!
10 . Stage
Happy New Year!