02.08.2022
14
Recipe information
Cooking
1 . Stage
You can take any kind of stuffing, but I prefer my own homemade pork and beef. You can add any spices you like.
2 . Stage
Boil a bag of millet.
3 . Stage
Add an egg yolk and salt to the grits. If the mass will be a little liquid, add a spoonful of flour.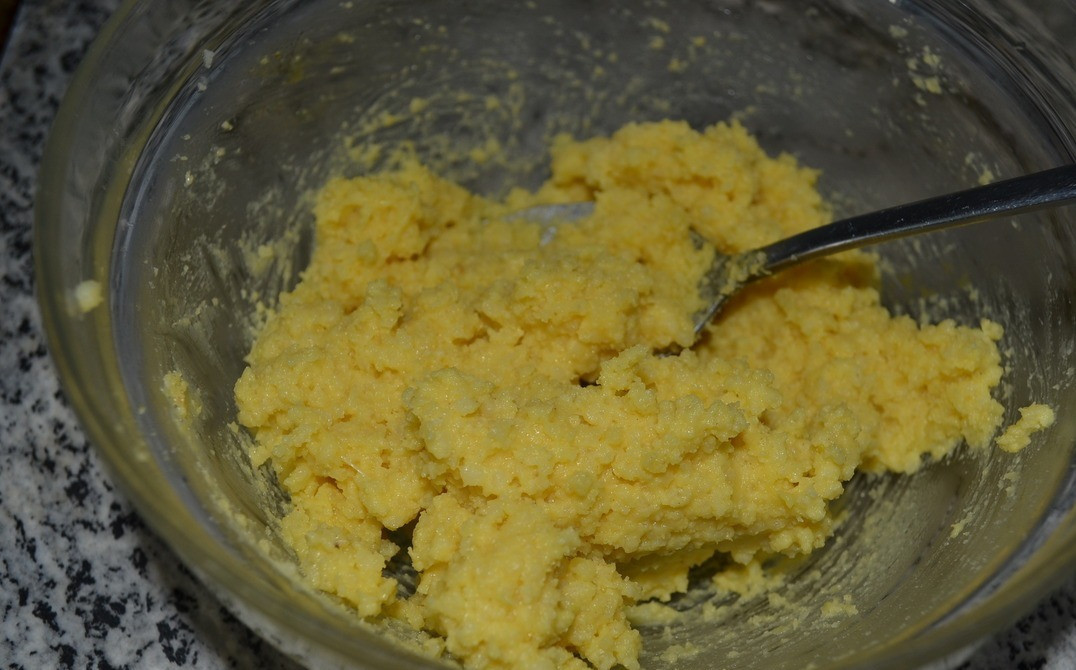 4 . Stage
From this mass to form a flatbread, in the middle of which lay stuffing from minced meat.
5 . Stage
Make a round little cutlet, roll it in flour. I made them in the form of koloboks, but they ended up flattened.
6 . Stage
Fry in vegetable oil until crispy.