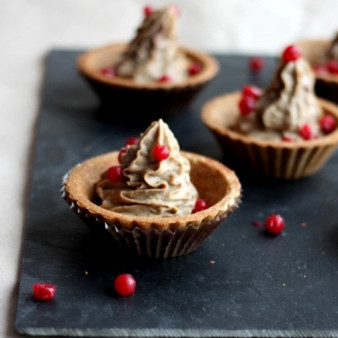 29.07.2022
6
Recipe information
Cooking
1 . Stage
The bottom of the form oil the bottom of the form. lay peeled and sliced green radish, salt, then lay on top of the liver washed.
2 . Stage
Sprinkle with thyme, and put chopped onions on top of the liver. Cover with foil and place in a preheated oven at 190C for 25-30 minutes.
3 . Stage
In the meantime, boil the rice. You can use round rice, but I had a wonderful Jasmine rice, which fit perfectly into the pâté.
4 . Stage
I also happened to have a "magic" packet of rice with 1 grain of buckwheat in it)))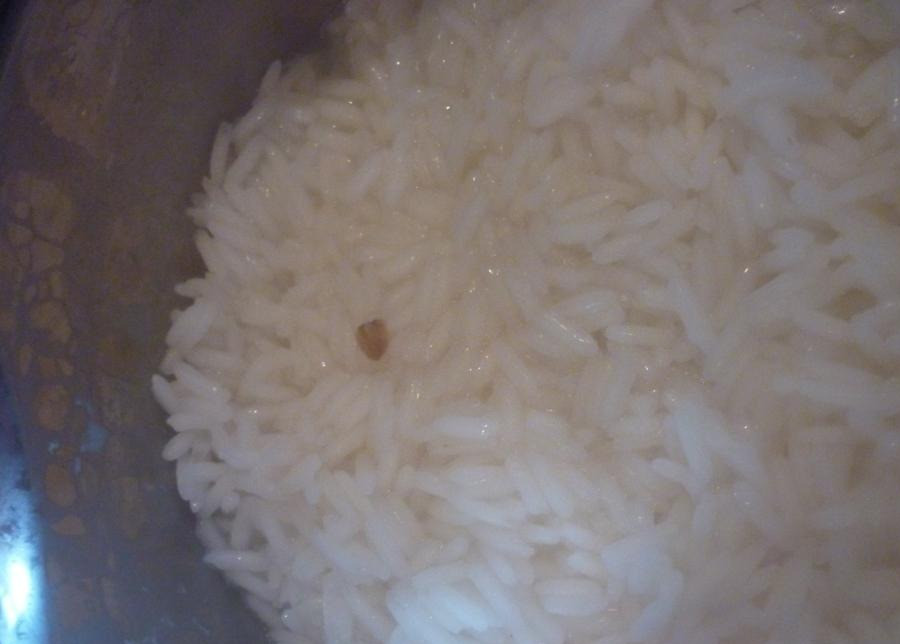 5 . Stage
When the vegetables and liver are ready, take out, but without the liquid formed (it can be used somewhere instead of broth in another dish). To them send the rice and cottage cheese, all whisked. Adjust for salt.
6 . Stage
That's it! Bon appétit.