28.07.2022
7
Recipe information
Cooking
1 . Stage
We need lemons, peel them and squeeze out the juice
2 . Stage
A few seconds and a whole glass of juice is ready!
3 . Stage
We add powdered sugar to the juice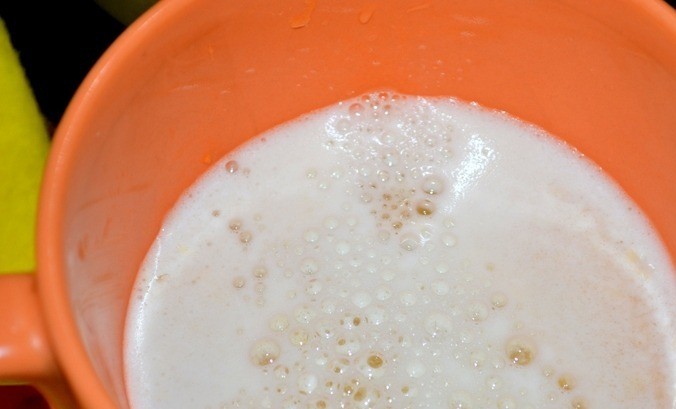 4 . Stage
... Cook until thickened. The lemon sauce is ready.
5 . Stage
We brew tea with a glass of boiling water, infuse, and strain. I have cinnamon and ginger tea.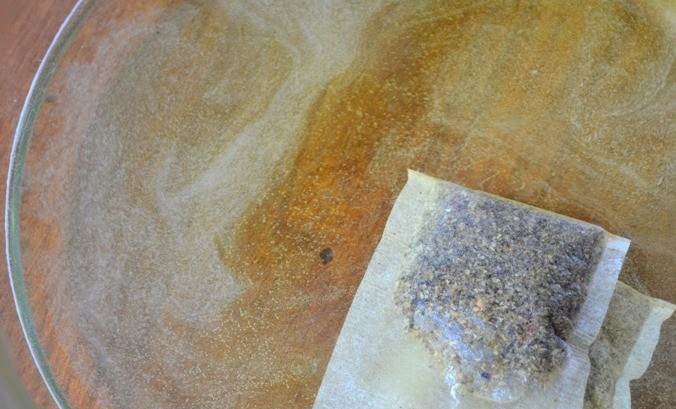 6 . Stage
Cool and freeze
7 . Stage
Crush the tea ice with a blender to a crumb
8 . Stage
Sprinkle the ice chips with lemon syrup and serve immediately. It's magically delicious!