Ingredients
Cooking
1 . Stage
Place all ingredients except the cognac in a nonstick skillet. Cook over low heat, stirring constantly until the sugar is completely dissolved.
2 . Stage
Then pour in the cognac and increase the heat, bring to a boil and cook until the mass becomes viscous.
3 . Stage
To check readiness, drop a drop into cold water, it should turn into a ball.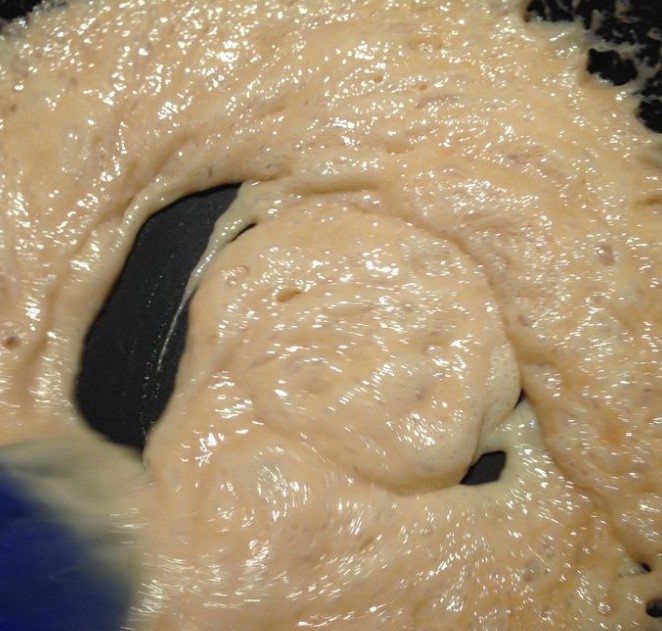 4 . Stage
Grease the silicone mold with butter and pour over the mass, leave until completely solidified.
5 . Stage
If you were using a solid pan then cut the taffy and serve.