27.07.2022
9
Recipe information
Servings per container:
2
Cooking
1 . Stage
For me, spinach is one of the most spring vegetables. And it is in spring that I try to add it to the menu of the family as often as possible. I keep in the freezer my own spinach grown last season - very convenient. If you have an opportunity to cook with fresh one, it's perfect.
2 . Stage
Chop the spinach, if it was frozen - squeeze out the excess juice. Beat the egg, salt to taste, milk and mix everything with the spinach.
3 . Stage
We fry the omelet on both sides. I love it!!!
4 . Stage
We smear the bread with mustard...
5 . Stage
... Slice herring fillets into portions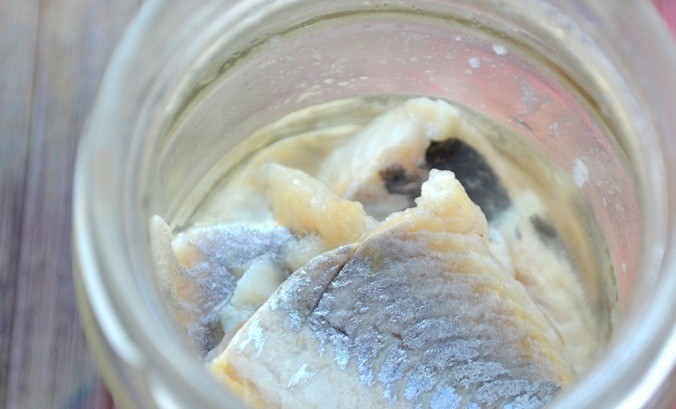 6 . Stage
... We put the sandwich: on the bread - spinach omelet, herring, pickles. We cover the bread. This is very, very tasty. It is especially nice to eat such a sandwich in the fresh air - in the woods or on the lakeside with hot tea from a thermos! Enjoy!!!