19.07.2022
12
Recipe information
Servings per container:
3
Cooking
1 . Stage
Separate the chicken meat (you can use leftover baked chicken; grilled chicken) from the bones and cut into small pieces.
2 . Stage
Peel the onions and cut them into small cubes.
3 . Stage
Finely chop the speck.
4 . Stage
Heat vegetable oil in a frying pan and fry the onion until transparent.
5 . Stage
Then add the chicken meat, speck and tomato paste.
6 . Stage
Stir, salt, pepper and fry, about three minutes.
7 . Stage
Toast the bread on a grill pan or in a toaster.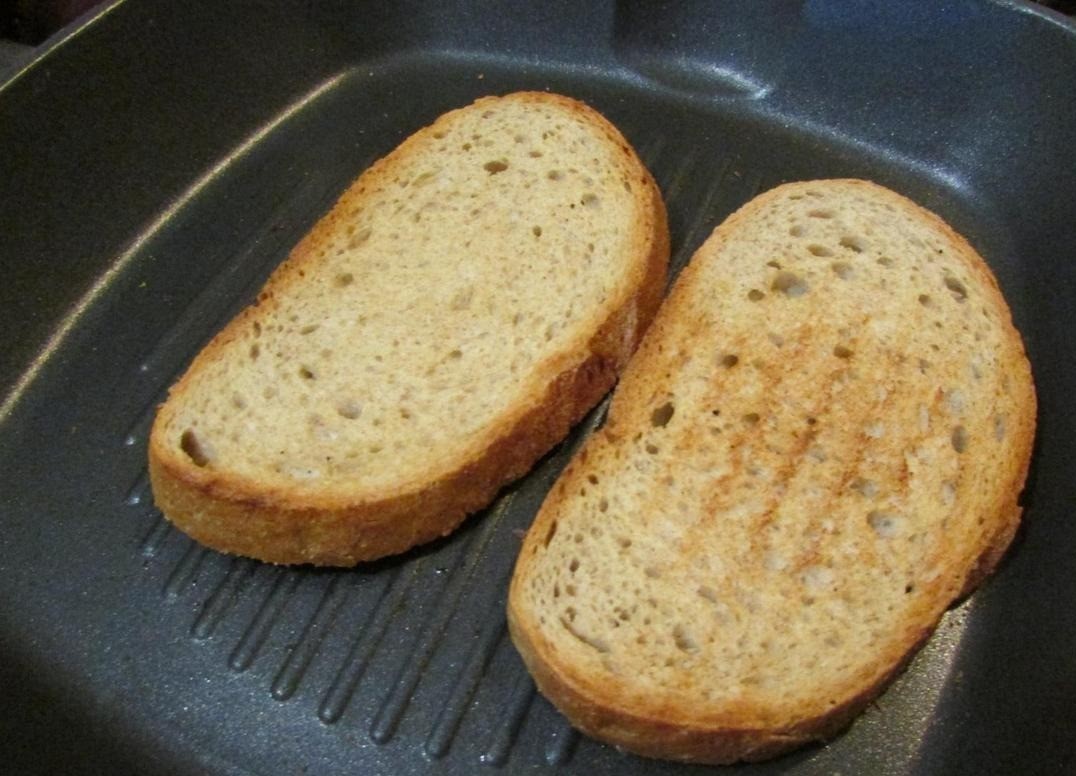 8 . Stage
On the bread, place the chicken roast.
9 . Stage
Dill sprigs are washed, dried, separated from the stems and finely chopped.
10 . Stage
Sprinkle the sandwiches with herbs.