Recipe information
Servings per container:
6
Cooking
1 . Stage
Cut the meat into pieces, season to taste. Turn the slow cooker into baking mode for 60 minutes, pour oil and let it heat for a couple of minutes. Put in a slow cooker and fry on one side for 5 minutes.
2 . Stage
Turn the meat over and brush with mayonnaise.
3 . Stage
Cut the onion into rings and lay on top of the meat.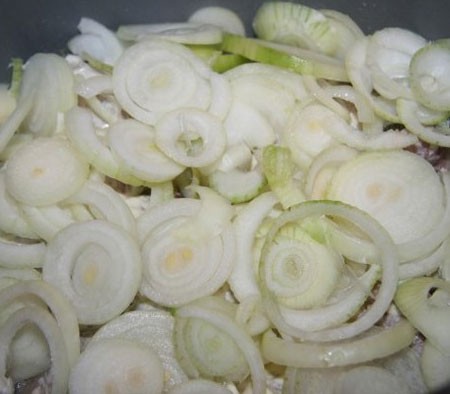 4 . Stage
Cut the tomatoes into slices and put on the onion.
5 . Stage
Sprinkle with grated cheese. Cover and cook off.
6 . Stage
French turkey in a slow cooker is ready to sprinkle with herbs before serving.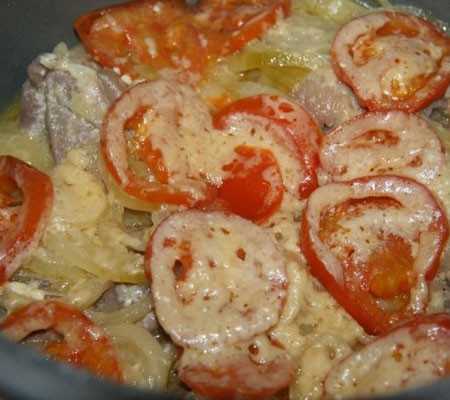 7 . Stage
Bon Appetit!!!