Cooking
1 . Stage
Brew strong coffee, cool.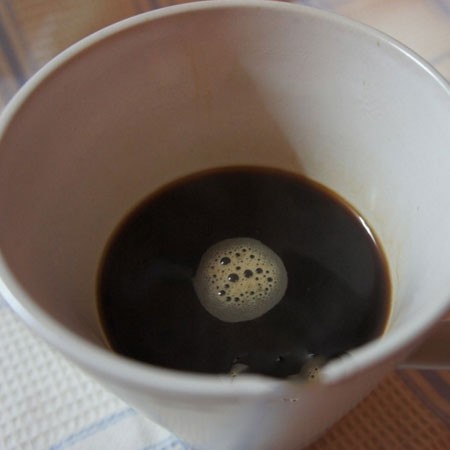 2 . Stage
Pour coffee into a blender, add syrups, cinnamon, cognac, milk, beat until smooth.
3 . Stage
Add ice and beat at high speed for 1 minute.
4 . Stage
Pour Frappe with coffee into glasses, garnish with cream and grated chocolate.
5 . Stage
Have a nice rest !!!