Cooking
1 . Stage
Combine the initially dry ingredients with salt, sugar, flour, baking powder and flax seeds.
2 . Stage
Add the butter and milk to the dry mixture gradually.
3 . Stage
Knead the dough well, it should not stick to your hands.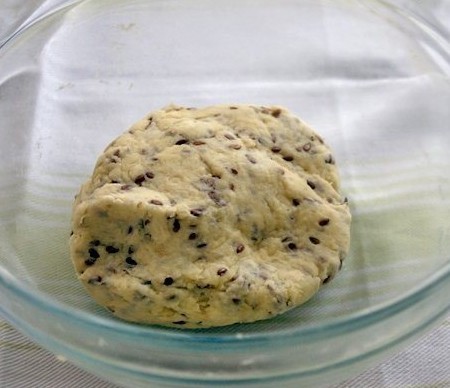 4 . Stage
Roll out the dough quite thinly and cut into any shape.
5 . Stage
Put cookies on a parchment covered pan.
6 . Stage
Bake at 200 degrees for 15 minutes or until golden brown.
7 . Stage
Bon Appetit!!!