Cooking
1 . Stage
Mix flour with salt and baking powder. Beat eggs, add kefir and vegetable oil, mix, then add flour and knead the dough. Wrap in cling film and refrigerate for half an hour.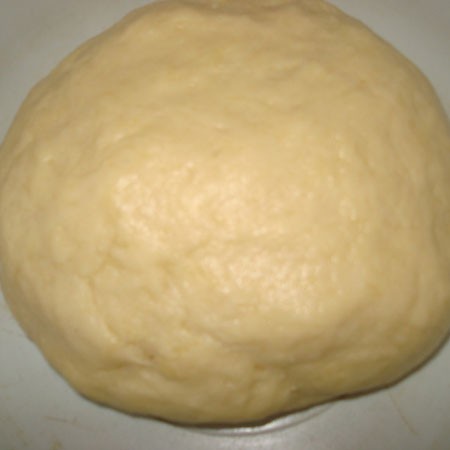 2 . Stage
Boil the meat in salted water until tender, then cut into cubes.
3 . Stage
Cut eggplant into cubes, salt and leave for 10 minutes. Cut the onion into half rings, and pepper into strips. Fry in vegetable oil until golden brown. Add eggplant at the end and simmer until cooked. You can also add greens.
4 . Stage
Grease a baking dish with butter. Roll out the dough and put it into the shape making the sides. Pierce the dough with a fork in several places.
5 . Stage
Put vegetables and chicken on the dough, prepare the filling. Beat eggs, add grated cheese and yogurt.
6 . Stage
Pour the cake with a pouring, bake at 180 degrees for about 50 minutes.
7 . Stage
Bon Appetit!!!
8 . Stage
A pie with eggplant and chicken under cheese filling turns out to be tasty, juicy and hearty. It is perfect as a full lunch or dinner for the whole family. To make such a pie is quite simple, just in the filling you can add champignons or other mushrooms. For pouring, you can use cheese of any kind.