01.08.2022
12
Recipe information
Servings per container:
6
Cooking
1 . Stage
Cut the eggplant in half circles and fry in vegetable oil.
2 . Stage
Dice the zucchini. Place half of the zucchini in the mold.
3 . Stage
Arrange the fried eggplant.
4 . Stage
Pour the rest of the zucchini on top.
5 . Stage
Mix the egg with the milk.
6 . Stage
Add lemon juice, salt and nutmeg.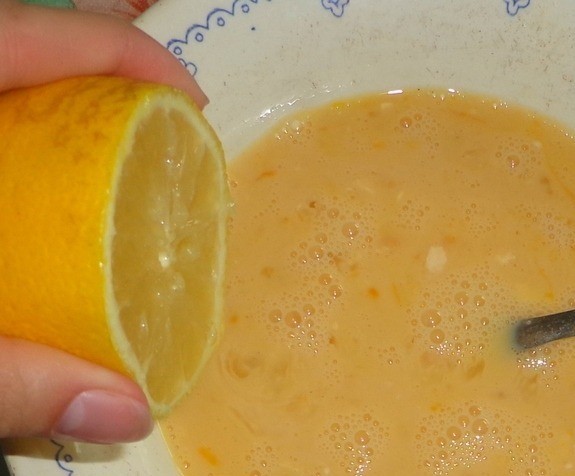 7 . Stage
Pour the filling into the mold.
8 . Stage
Sprinkle grated cheese on top. Bake in the oven for about 30 minutes. Serve hot to the table.