Cooking
1 . Stage
Rinse the cornel, pour water and cook 10 minutes after boiling.
2 . Stage
Rub the berries through the raw so that the flesh also gets into the juice.
3 . Stage
Put the juice on the fire and cook for 10 minutes, then add sugar and cook for 15 minutes stirring.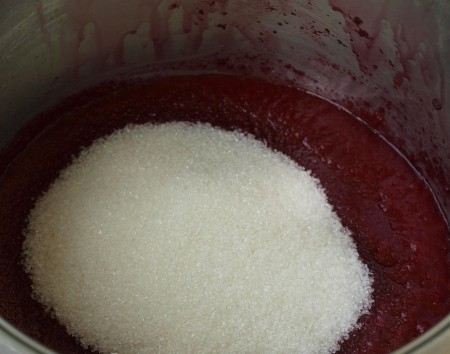 4 . Stage
Arrange the hot jam in sterile jars and roll it up.
5 . Stage
Bon Appetit!!!