Cooking
1 . Stage
Dissolve honey in warm water
2 . Stage
Add the eggs, baking soda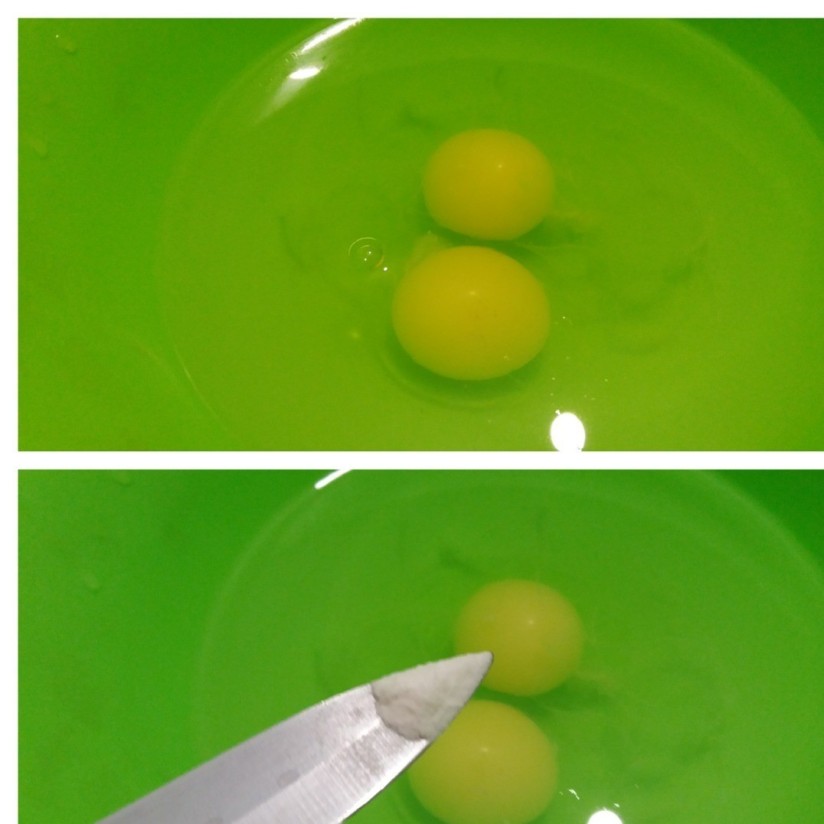 3 . Stage
And flour. Mix well. Pour in a teaspoon of oil.
4 . Stage
The dough is ready!
5 . Stage
In a well heated Teflon-coated pan, fry the pancakes (no oil!) Fry for a minute on each side.
6 . Stage
Buckwheat diet pancakes are ready!
7 . Stage
You can serve it with honey!
8 . Stage
In the fault.