Cooking
1 . Stage
To begin, whip the cream. Then add mascarpone, vanilla and half the icing sugar to them. Mix until smooth.
2 . Stage
Combine Baileys, milk and the rest of the powdered sugar. Dip cookies in the milk mixture. Leave it on for 20-30 seconds to soften, but do not overdo it.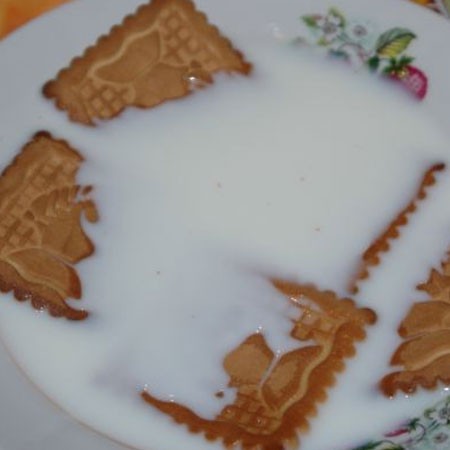 3 . Stage
Put the cookies in one layer. Top with a small layer of nutella. Next, spread the mascarpone with cream. You can put the dessert in a baking dish or in a bowl.
4 . Stage
Repeat the steps until the cookies and curd mixture are over. Garnish with grated chocolate and whipped cream, chopped nuts or fruits can also be added. Refrigerate for several hours, but preferably at night.
5 . Stage
Bon Appetit!!!
6 . Stage
Dessert with Chocolate Paste with mascarpone and cream turns out to be very tasty, tender and quite satisfying, such a dessert is prepared quite simply and looks like tiramisu. Such a dessert will look great as the end of any holiday, this dessert is perfect for the whole family.