Ingredients
Cooking
1 . Stage
In a small pan, cook flour and milk until it forms a bowl, stirring constantly. Cool to room temperature.
2 . Stage
Beat butter and sugar with a mixer.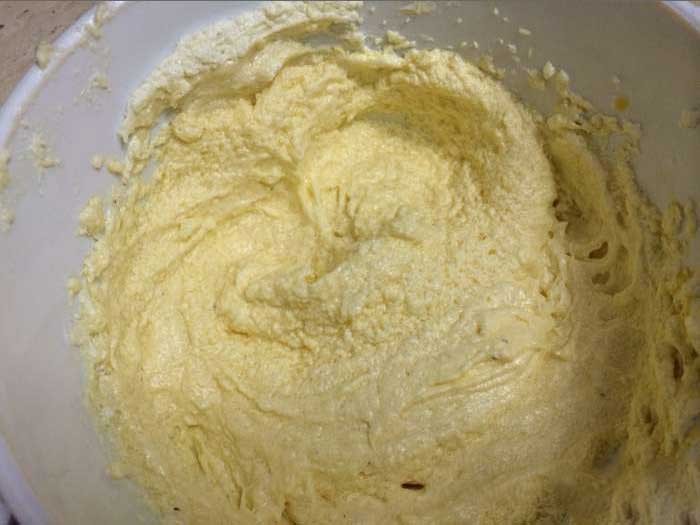 3 . Stage
Beat both mixtures together at high speed, you can add any dye. Add vanilla. Refrigerate for 30 minutes.
4 . Stage
Bon Appetit!!!
5 . Stage