Cooking
1 . Stage
Rinse the crayfish well under running water, place them in a pan, boil the water. To the crayfish add dill, bay leaf, peppercorns and salt.
2 . Stage
Pour in beer and then boiling water, crayfish instantly scald. Put on the fire and cook after boiling for about 15-20 minutes or until the crayfish become bright red.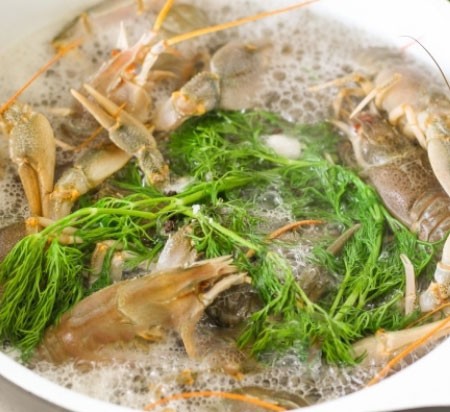 3 . Stage
Remove the crayfish from the heat and leave for 10 minutes in the broth.
4 . Stage
Serve the crayfish with beer.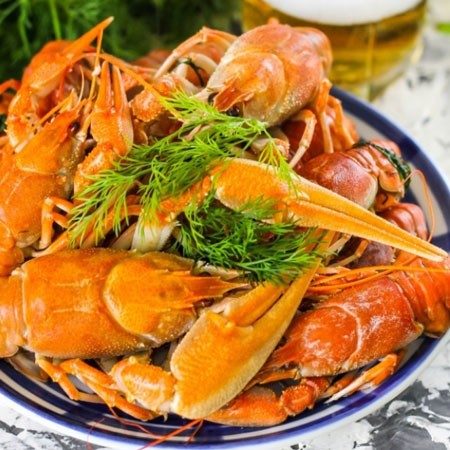 5 . Stage
Bon Appetit!!!
6 . Stage
Crayfish in beer are very juicy, aromatic, tasty and tender. Be sure to leave the crayfish to stand a little in the broth so that they absorb it a little, so they will become even more delicious and juicy. To determine the degree of salinity during cooking, tear off one foot and try it, if necessary, add salt. For brewing beer, take any only light, dark can give a little bitterness.