Cooking
1 . Stage
Grind crab sticks in a blender.
2 . Stage
Grate the cheese on a fine grater.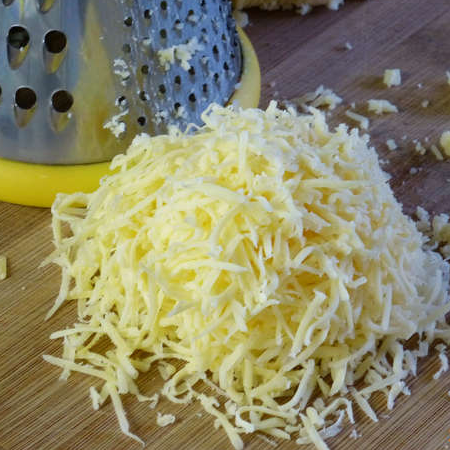 3 . Stage
Mix crab sticks, cheese and sauce. Mix well.
4 . Stage
Put crab mixture on pita bread. Flatten.
5 . Stage
Roll pita bread into roll. Cut rolls with crabs 2 cm thick.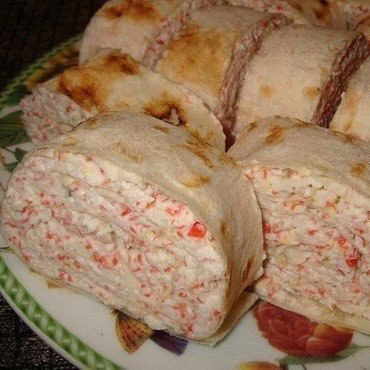 6 . Stage
Bon Appetit!!!