25.07.2022
13
Recipe information
Cooking
1 . Stage
Drain the oil from the jar. Place the cod liver in a bowl and mash with a fork.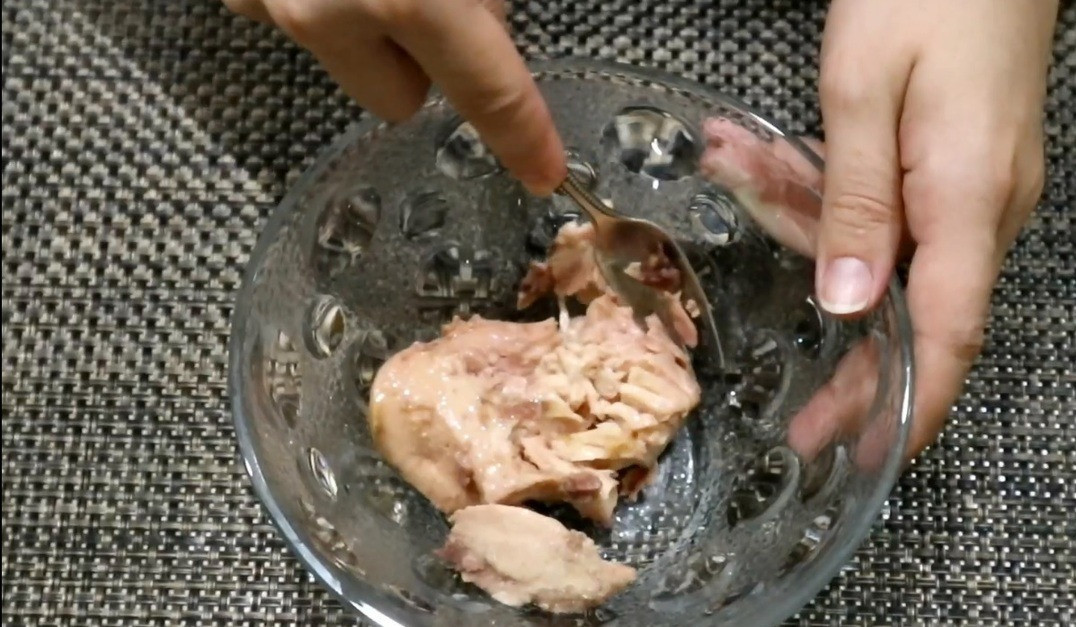 2 . Stage
Grate boiled eggs on a fine grater (boil them for 10 minutes) and melted cheese.
3 . Stage
Mix all the ingredients with mayonnaise.
4 . Stage
Slice black bread and spread with cod liver salad and melted cheese. Decorate with a sprig of dill, if desired. Bon appetit, everyone!