Cooking
1 . Stage
Preheat the oven to 175 degrees. Mix flour, soda and salt, set aside.
2 . Stage
In a medium bowl, combine butter, brown sugar, and white sugar until smooth. Beat the egg and vanilla until foam. Gradually mix all the ingredients and add coconut. Put cookies on a baking sheet with covered baking paper.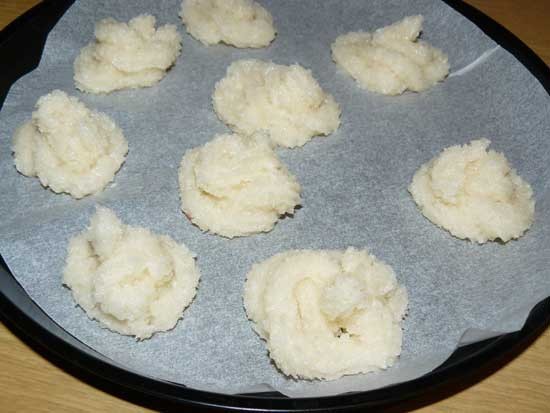 3 . Stage
Bake for 10 minutes in a preheated oven, cool on a wire rack.
4 . Stage
Bon Appetit!!!