Cooking
1 . Stage
Warm milk with sugar, add broken chocolate, stir until it is completely dissolved.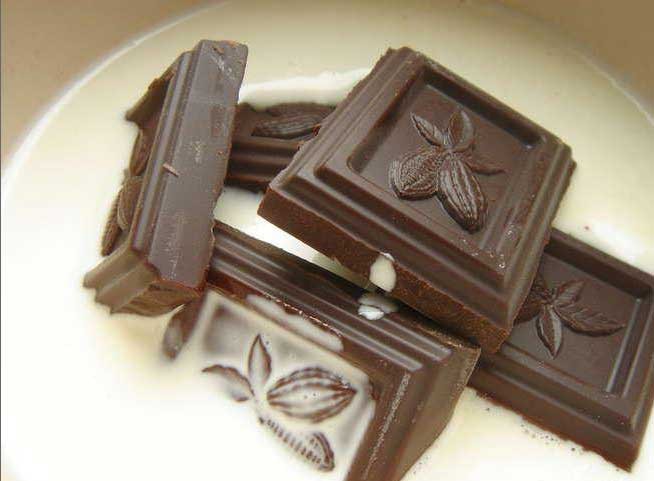 2 . Stage
Then cool the mixture.
3 . Stage
Beat chilled cream and mix with chocolate mixture.
4 . Stage
Put in the freezer for several hours. After 2 hours, mix the ice cream so that no ice forms.