Cooking
1. Stage
Cut 5 cm from the base from the cabbage. Separate the leaves.
2. Stage
Dip the cabbage leaves in a pan and pour boiling water for 10 minutes. Drain and let cool slightly. Cut thick veins.
3. Stage
Dice the onion, grate the carrots. Fry until cooked in vegetable oil.
4. Stage
Mix the minced meat with half the roast, add the rice and season to taste. Stir until smooth.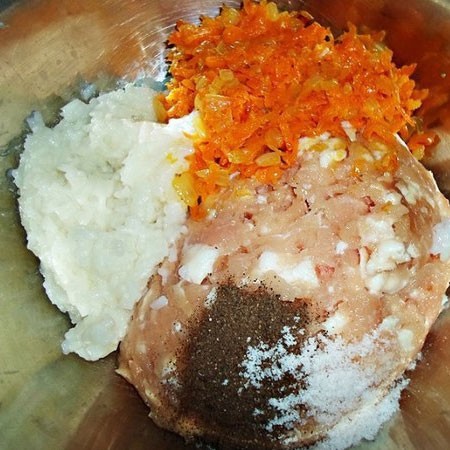 5. Stage
Spread a leaf of cabbage, put the filling on top and wrap it like regular cabbage rolls .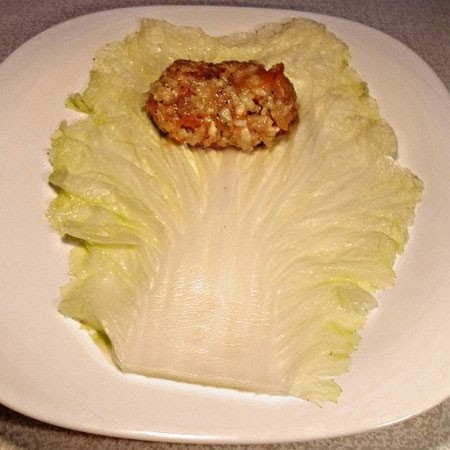 6. Stage
Fold the remaining leaves and put the stuffed cabbage in a pan.
7. Stage
Prepare the sauce by mixing sour cream with tomato paste and broth, season to taste and mix well. Pour the finished fill onto cabbage rolls, add the remaining roast.
8. Stage
Cook cabbage stuffed with Beijing cabbage under the lid 30 minutes after boiling. Serve with sour cream.
9. Stage
Bon Appetit!!!