27.07.2022
14
Recipe information
Cooking
1 . Stage
Cut the onion into small pieces. Grate carrots on a coarse grater. Fry onion and add carrot in vegetable oil until transparent. Fry until carrots are soft.
2 . Stage
Cut the fillet into small pieces.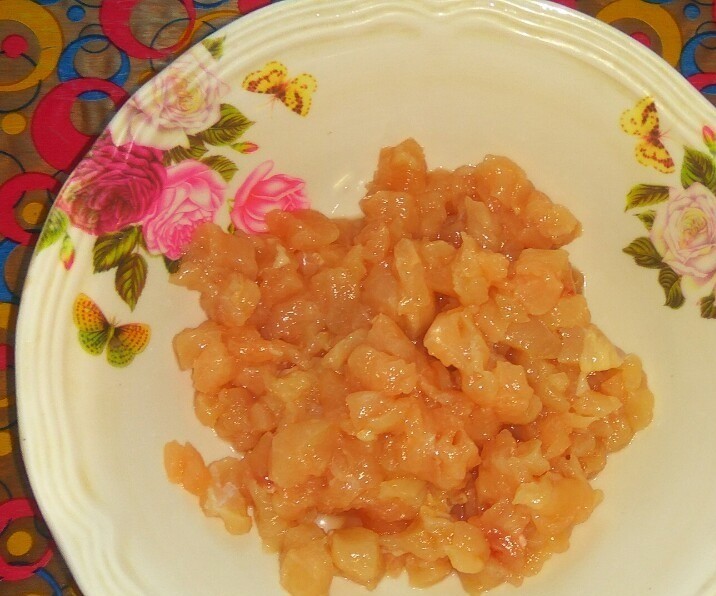 3 . Stage
Add the kefir, mustard, salt and pepper. Stir. Add onion and carrots, stir to combine.
4 . Stage
Add the eggs and stir.
5 . Stage
Add the flour and stir. Leave to rest for 15 minutes.
6 . Stage
Place with a tablespoon on the hot vegetable oil. Fry on both sides over low heat under a lid.