Cooking
1 . Stage
Put soft butter in a blender, add salt and flour. Whisk.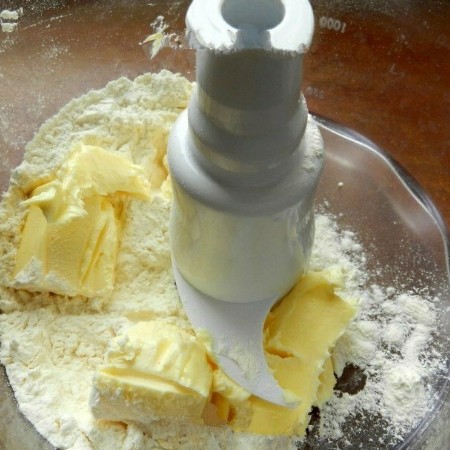 2 . Stage
Then add the yolk and whisk again.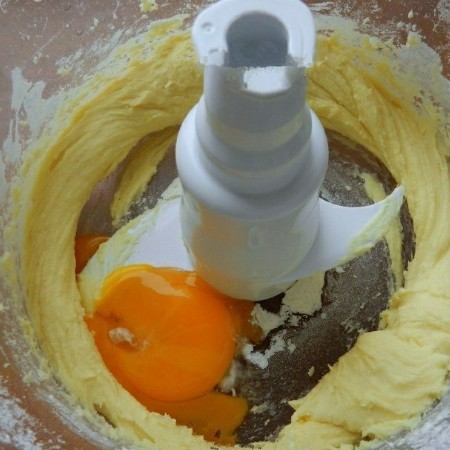 3 . Stage
Grate the cheese and pour into a blender. Beat until smooth.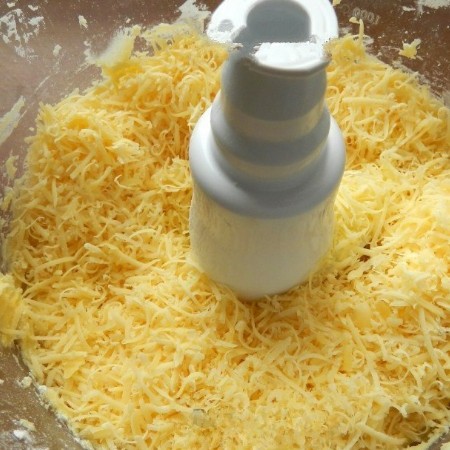 4 . Stage
Wrap the finished dough with cling film and put in the refrigerator for half an hour.
5 . Stage
Divide the dough into two parts and roll. Cut out cookies of any shape and put them on a sheet of parchment covered with parchment.
6 . Stage
Bake crackers at 180 degrees 15 minutes.
7 . Stage
Bon Appetit!!!