30.07.2022
9
Recipe information
Servings per container:
10
Cooking
1 . Stage
Peel chanterelles, wash. Onion is cut in half rings, garlic - finely.
2 . Stage
Pour oil in a frying pan, put garlic, onion and sprigs of thyme.
3 . Stage
Put chanterelles washed and dried. Cook until tender. Remove sprigs of thyme.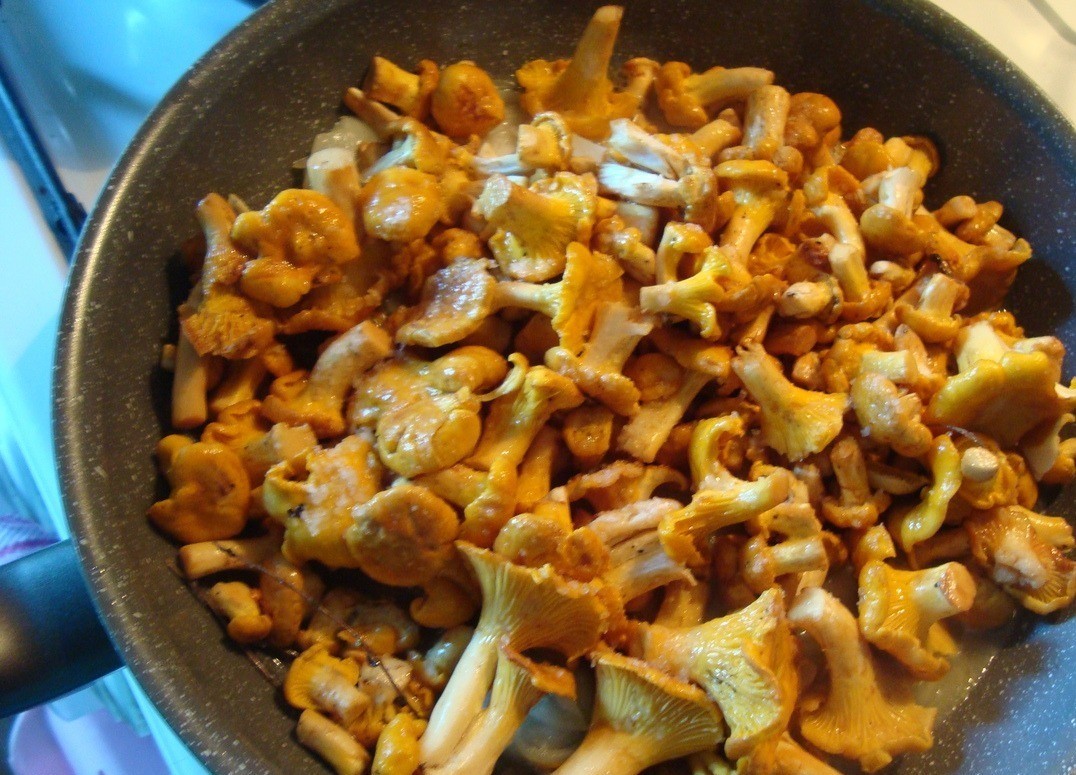 4 . Stage
Pour the cream and make until the liquid is completely evaporated.
5 . Stage
Place in a blender. You can do it with an immersion blender. Salt and pepper, put a piece of butter.
6 . Stage
Okay, let's break it all down.
7 . Stage
Our pâté is ready. Spread it on bread or a loaf of bread.