Cooking
1 . Stage
Cut the meat into small pieces, in a saucepan where buckwheat will be cooked, heat 1 tbsp. l vegetable oil and put the meat, cook over low heat, stirring occasionally for about 10 minutes. Then salt and cook for another 10 minutes.
2 . Stage
While preparing the buckwheat meat, rinse well, pour into a preheated pan and add butter. Sauté for 15 minutes stirring.
3 . Stage
Finely chop the onion and fry in vegetable oil until soft.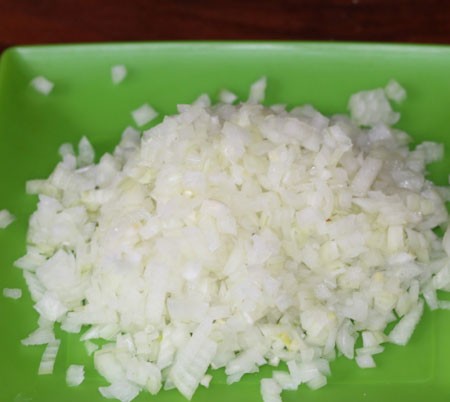 4 . Stage
Add the onion to the meat.
5 . Stage
Then add buckwheat and fill with cold water so that the buckwheat covers 1 cm., Close the lid and cook after boiling for 20 minutes.
6 . Stage
Buckwheat with meat is ready, serve hot.
7 . Stage
Bon Appetit!!!