Cooking
1 . Stage
Chop and fry the onion in butter. Mix it with boiled buckwheat, grated cheese and eggs, salt and pepper to taste.
2 . Stage
Mix everything well and make cutlets, roll in flour and fry on both sides.
3 . Stage
Buckwheat cutlets are suitable for any side dish.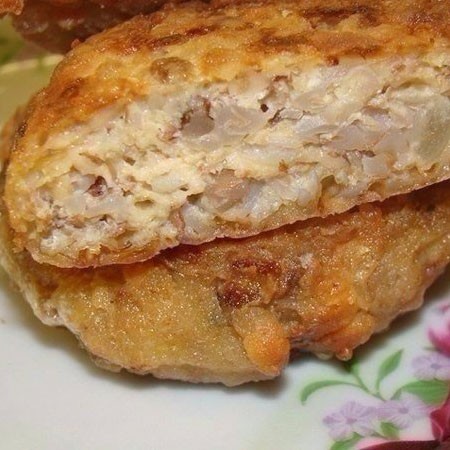 4 . Stage
Bon Appetit!!!