Cooking
1 . Stage
Prepare the sourdough first: mix the yeast with the sugar, knead. They will become liquid.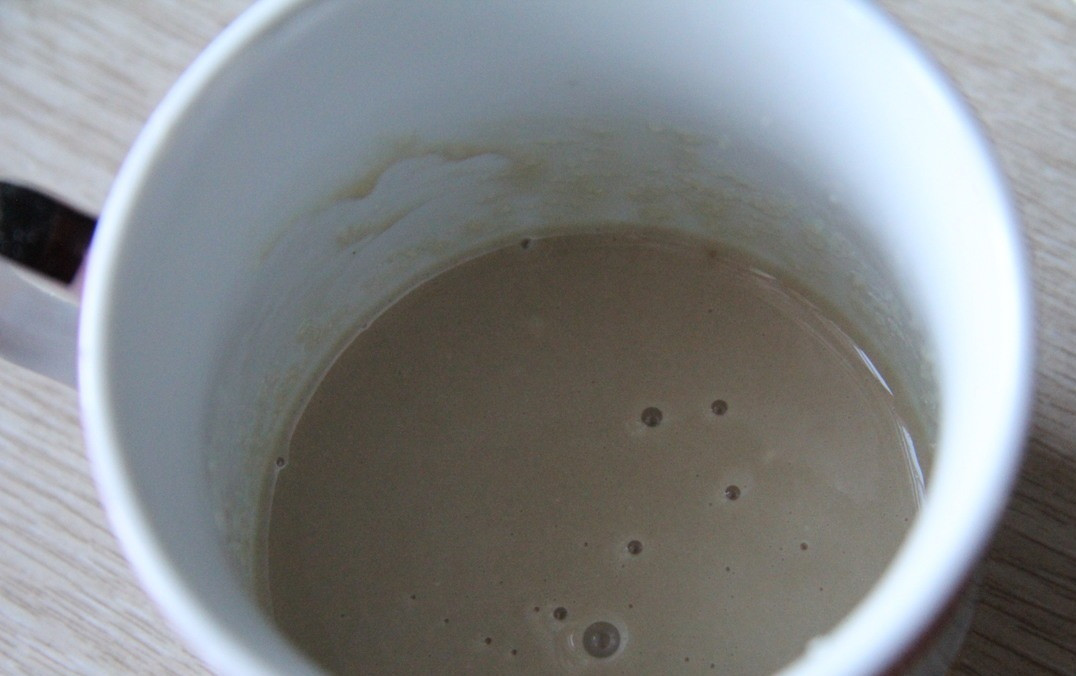 2 . Stage
Mix the yeast with the whey and add 200 grams (of the total mass) of flour. Place in a warm place to rise. As soon as the foamy "cap" begins to fall off - the batter is ready.
3 . Stage
Add the rest of the flour, provincial herbs, garlic powder, vegetable oil to the sourdough and knead the dough. Leave to rise in the heat.
4 . Stage
Divide the prepared dough into 10 balls. Shape them neatly and leave to proof in a warm place until they increase in volume. Brush with egg and sprinkle with sesame seeds (if desired). I added grated cheese to some of the buns, making a slit in the middle. Bake at 180 degrees for about 30 minutes.