Ingredients
Cooking
1 . Stage
Dilute the yeast in warm water with sugar and salt.
2 . Stage
Add yeast to flour with semolina, add vegetable oil and knead the dough. Cover the dough and put it in for about an hour.
3 . Stage
Place the dough in the multicooker having previously switched on the heating mode for 15 minutes, place the dough for 40 minutes in the switched off multicooker.
4 . Stage
Bake bread in a slow cooker for 60 minutes on one side and 40 on the other in the "baking" mode.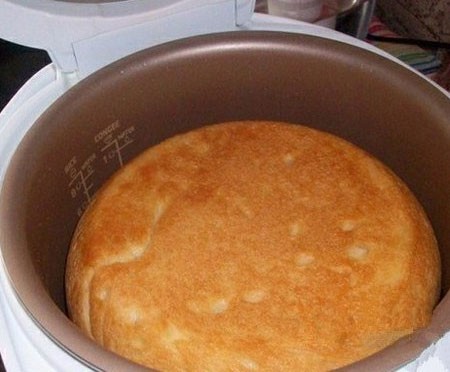 5 . Stage
Bon Appetit!!!