Recipe information
Servings per container:
6
Cooking
1 . Stage
Rinse and beat the berries with a blender until smooth. Then wipe it thoroughly to remove all the skins and bones.
2 . Stage
Mix berry puree with sugar.
3 . Stage
In each glass in which we will serve a cocktail pour 3 tbsp. l berry puree with sugar, add mint and a slice of lime, add ice.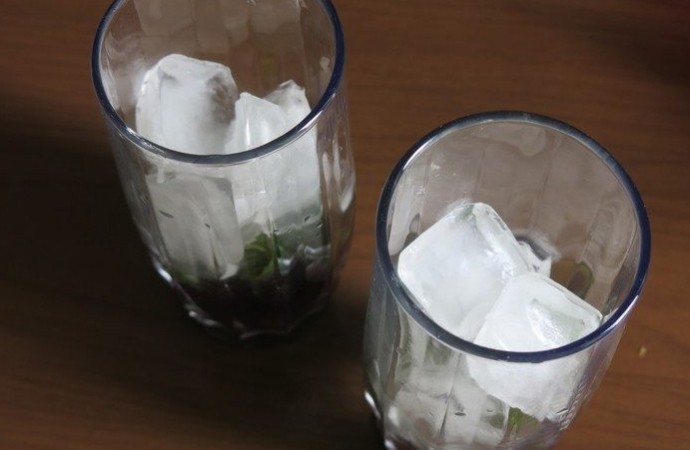 4 . Stage
Pour mineral water and serve.
5 . Stage
Have a nice drink !!!
6 . Stage
Blackberry mojito has a rich, fresh and light taste. Cooking is very simple and fast. Such a drink is perfect for the whole family at any time of the year, namely on hot days. This cocktail is not only tasty, but also healthy because we add fresh berries that retain all the vitamins.