Cooking
1 . Stage
Dice the meat.
2 . Stage
Cut onion and bell pepper into rings.
3 . Stage
Chilli and garlic chop finely.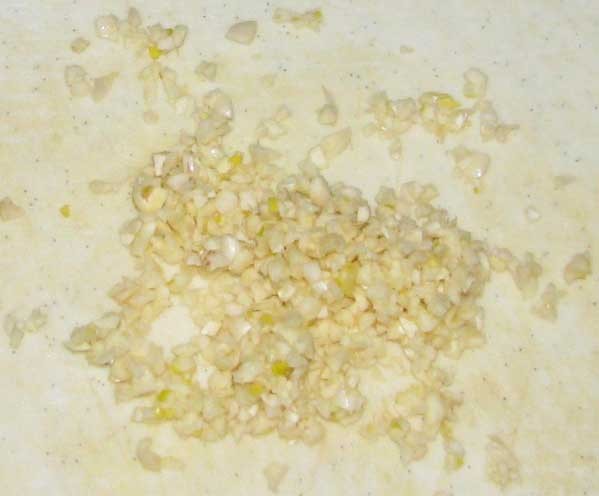 4 . Stage
Mix everything and put in a greased baking dish. Add tomato paste, squeezed garlic, cumin, salt, pepper.
5 . Stage
Pour in beer so that the meat is completely covered. Cover the mold with foil or lid.
6 . Stage
Bake at 190 degrees for about 1.5 hours.
7 . Stage
15 minutes before the readiness to remove the foil. The meat should become soft and thicken the sauce. If necessary, in the process of baking - pour beer.