Cooking
1 . Stage
Mix milk with an egg mixer. Add semolina and beat well.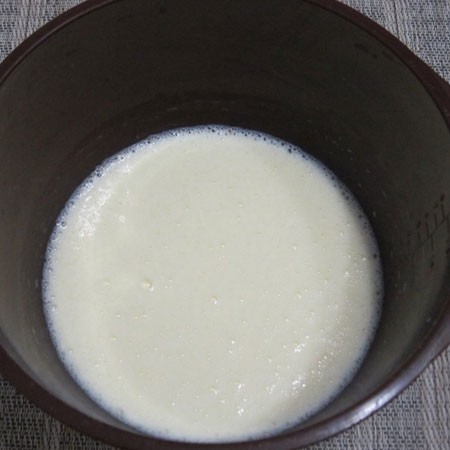 2 . Stage
Cut the bananas into circles and put in a baking dish.
3 . Stage
Pour the bananas with the resulting mixture and put in a double boiler for 40 minutes.
4 . Stage
The banana pudding is ready, let it cool.
5 . Stage
Bon Appetit!!!