28.07.2022
4
Recipe information
Cooking
1 . Stage
Place the peeled and sliced apples in a glass microwave dish and cover with sugar. Microwave for 5 minutes at 900 watts 100%.
2 . Stage
Stir, add peeled and cut into halves (if pitted, you can whole, without skin) grapes. In the microwave for 5 minutes at 80% power, stir and again for 5 minutes.
3 . Stage
Two more times for 10 minutes at 60% power. No syrup will remain, it will all be absorbed into the fruit.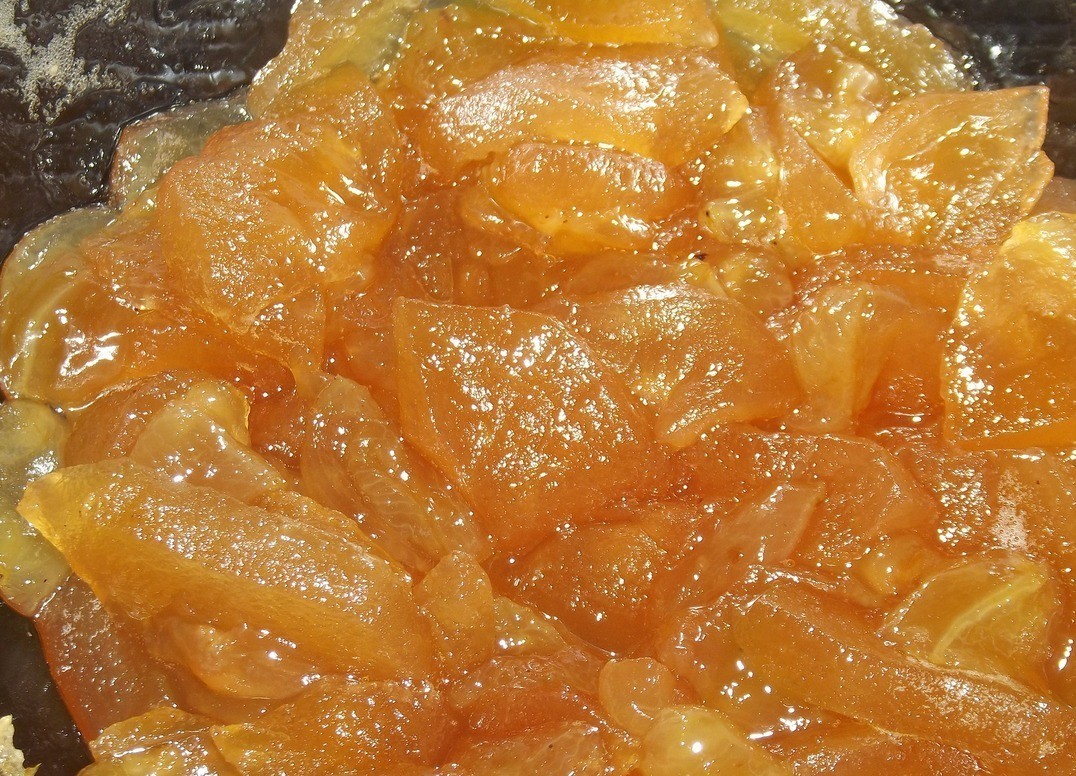 4 . Stage
Done. Bon appetit :) A great addition to any baby porridge, casseroles, cake decorations.