Ingredients
Cooking
1 . Stage
Mix all the spices. You can take ground, you can take unground, but in this case you will have to strain the tea.
2 . Stage
In a saucepan, heat the cream.
3 . Stage
Add sugar and all the spices.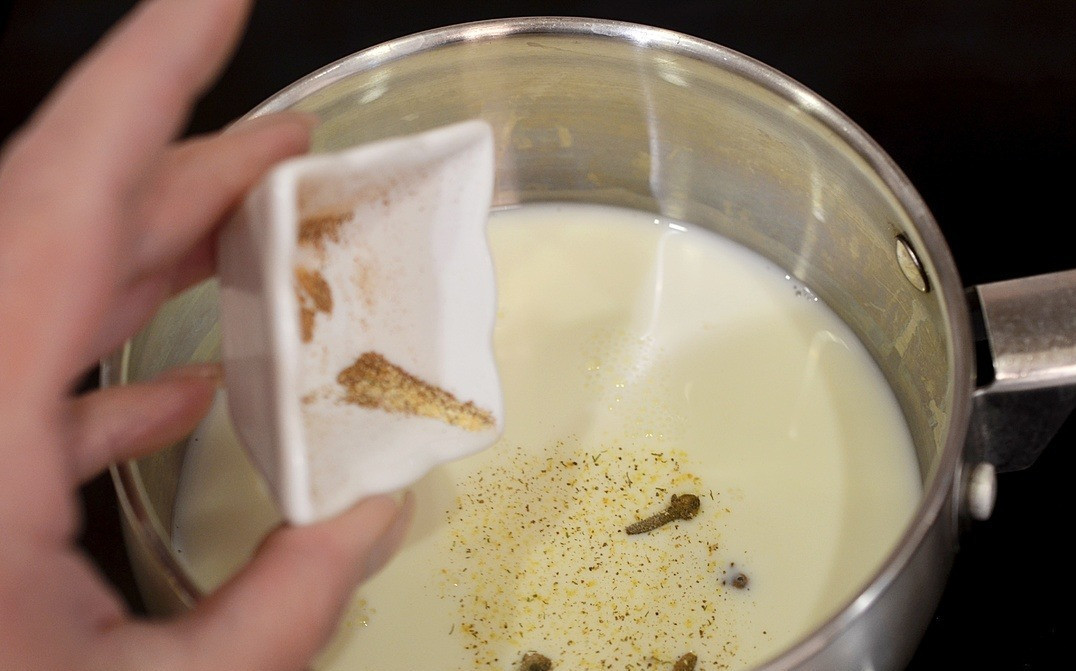 4 . Stage
Fill the brew with boiling water and pour it into the milk through a sieve to avoid the tea particles. Bring to the boil and simmer for 2-3 minutes.
5 . Stage
Pour into cups and serve at once. You can drink this tea at once. Enjoy your tea!